From now on, we provide the service "Copy Trading" to everyone who is interested. It combines AI-based trend analyses with chart analyses of experienced professional traders and thus realizes an innovative trading strategy.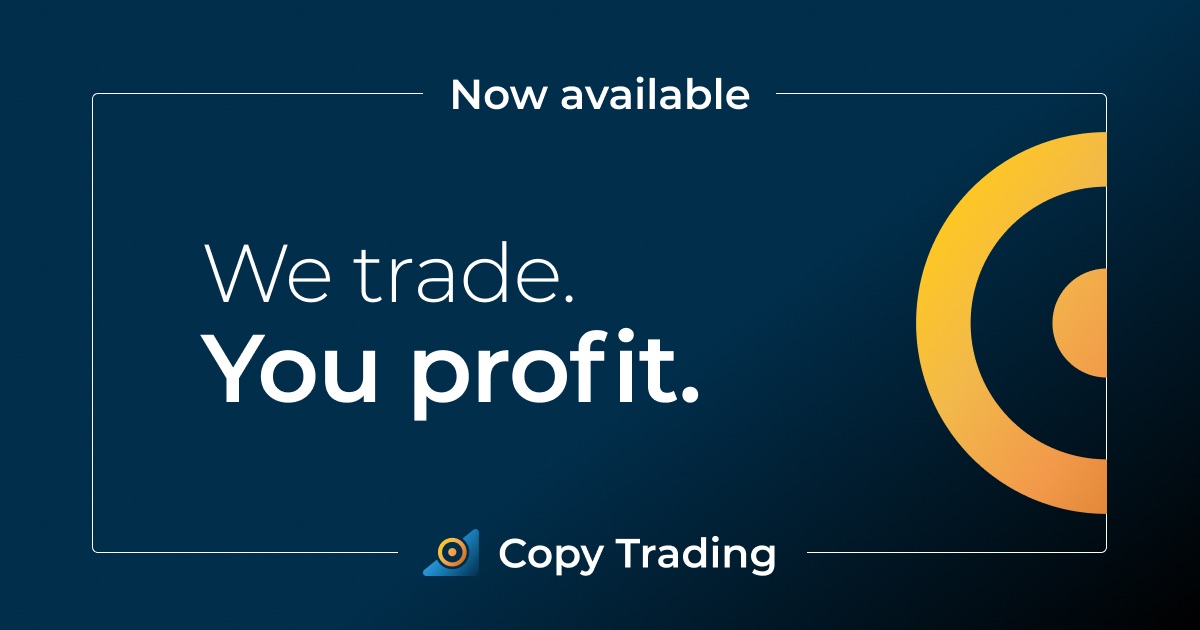 Are you a Newbie in Crypto Trading? – Watch out!
Our Copy Trading is particularly interesting for non-professional traders or beginners who are not familiar with the crypto market. Automatically generated signals verified by experts help them to act as profitably as possible on the volatile crypto market.
This is a historic moment for us
We are particularly proud to be the first in Germany to open up the quite complicated crypto market to anyone interested in crypto trading. Our proven technology and the expertise of our professional traders create transparency and reduce risks.
All legal requirements are met
A milestone here is the fact that this service is provided with regulatory compliance. The involvement of a financial services institution in accordance with the section 32 KWG (German Banking Act) ensures that the CoinAnalyst "Copy-Trading" offer is fulfilled, both in terms of Data Security and the Money Laundering Act.
What does this have to do with the COY?
Copy Trading will increase the demand for COY, because if the users pay this service with COY, they'll get 20% off. Furthermore, there are many more benefits for COY holders planned that will be coming up this year. Stay tuned!